I sometimes ask myself : "What is the meaning of life?"
And, is there an answer to it? I still try to figure it out. After a journey of 16 years, in which darkness and happiness both collided, I came to a conclusion: "In life, you have to follow your passion and your dreams. Never let someone define you or your actions. You have the right to decide! You have the freedom! Never give up!"
And that's why I do what matters the most to me. I enjoy life and nature! And I enjoy Psychology. I study Psychology, because it is the mind that fascinates me the most! Our own way of thinking, our brain and its activity which is so different and astonishing. My favorite part is studying the human behavior and why we act in certain ways. And, in this blog I will also discuss the subject of mental illnesses. Why, you may ask?
Because, I  suffered from a lot of mental illnesses, but I hardly overcame them, in a long battle, which took almost 4 years of my life. And I still struggle, but I fight! Everyday I fight! I also want to help and to reach out for others! To help anyone struggling! We are all united and we must help each other with whatever we can do.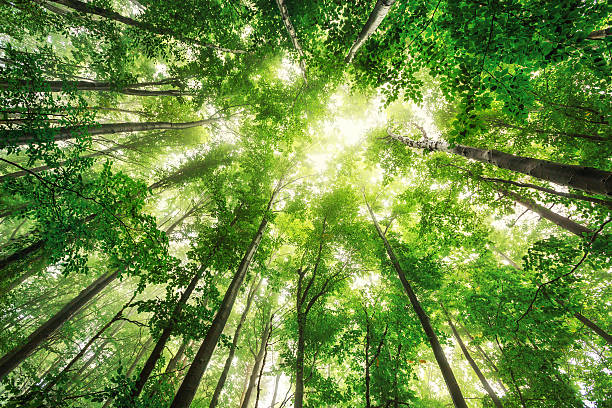 Finally, I would like to say that my name is Alexandra, a simple 16 year old dreamer, who wants to change the world. I hope that you can slide into my world and enjoy its content! 🙂
Life really is beautiful and worth living!